Guide To Selecting Auditorium Seating:
Nothing should compromise the audience's comfort. When the audience is happy, you know you've won them over. And part of that has to do with the choice of auditorium seating. Here's a short guide to help you choose quality materials for your auditorium seating.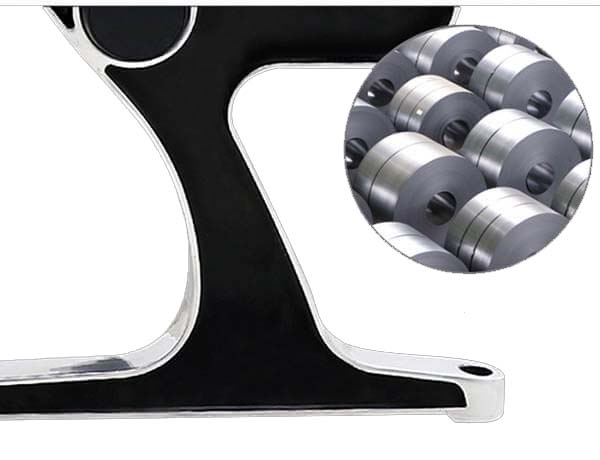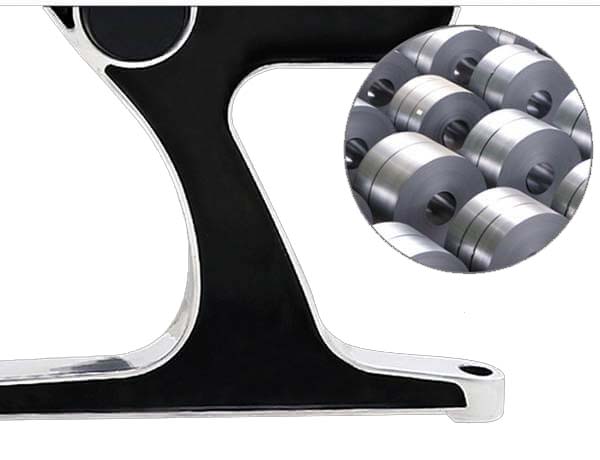 Standing Feet:
You should pay close attention to the standing feet of the auditorium seating. To be more specific, you need to consider the types of material used in them. Your options are mostly limited to a dichotomy of steel or aluminum. Galvanized steel with a cold finish is highly recommended. It has a higher yield, can withstand tension, and is cheaper than thermally treated steel.
When going for aluminum alloy feet, you have multiple options in terms of the style of footing. So you can choose from arched, bow-type, and even just a fixed stand. Aluminum also looks better when compared to steel.
One advantage that aluminum has over steel is its weight. Aluminum alloy legs and frames will weigh less than those made from steel. So it will be easier for the laborers to transport, and easier for you to take out for repair.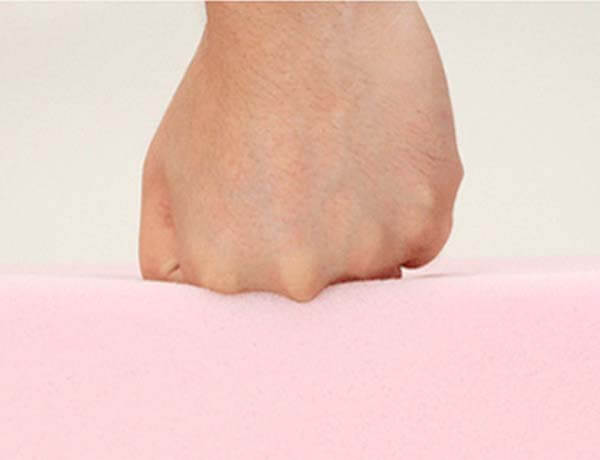 Cushioning:
Deciding on a decent cushioning material can be tough. You want to maximize the user's comfort while also cutting down on seating costs. Most people will be fine with regular PU foam. It's cheap, comfy, and regulates air pretty well.
High-density molding foam is preferred as it's the strongest and conforms to the shape of the user's body. But eventually, it will cost more, both to buy and maintain. One thing you'll notice is that they retain moisture, which will affect the lifespan of the seating. So you're better off with medium-density foam.
Another thing to note about auditorium cushioning is the level of thickness. These cushions are generally very thick, with a smooth concave design. You can opt for some softer ones too. But the general idea is to promote good posture, which thicker foams will readily do.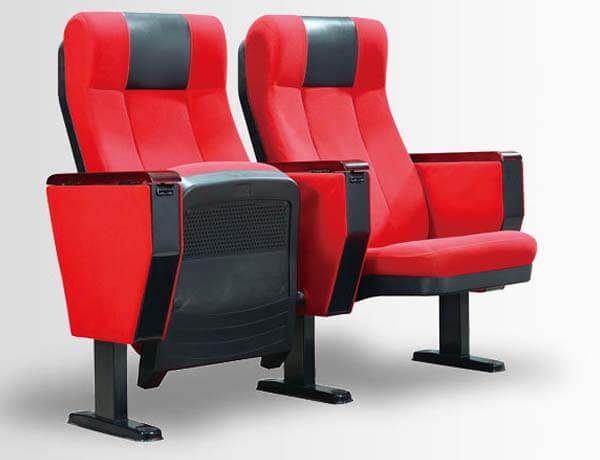 Seat Mechanism:
What most people forget about here are the mechanics of the seat. When the audience stands up, the seat retracts. This mechanism can be found in two varieties: spring steel, or damping return mechanism.
In the spring steel mechanism, gravity does the work for you. This results in a rather quick seat rebounding which can generate a mediocre amount of noise.
In the second type, you have a pneumatic rod that provides a slower rebound. And the mechanism is practically noiseless. It's not as aggressive as spring steel seating, and the audience has more time to sit back on the seat before it retracts.
Seat Covers:
Choose the seat covers carefully, as a bad choice can cost you in the long run. Moisture and trauma are your worst enemies. Linen is the most commonly used material, as it's cheap and the cover can be removed for cleaning.
PU leather is an affordable and durable choice. But it increases the overall price of the seats, so people normally avoid this.
Some professional American and European recliner manufacturers use a special fabric. This fabric has superb quality, soft hues that do not fade, and a naturally consistent weft that does not skew.
High-quality imported fabrics may also feature fire resistance and anti-pollution treatment. And some will go as far as to be virtually antistatic. All of these go into making a high-grade fabric, where the endgame is superior to audience comfort.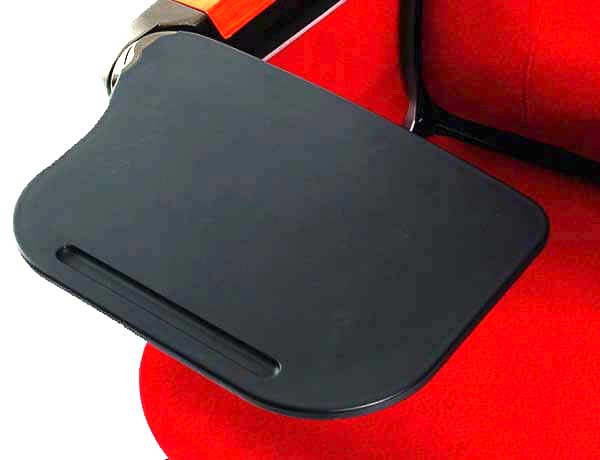 Writing Pads:
While not an absolute necessity, the choice of writing pad can dictate an audience's experience in the auditorium. If you're buying for a lecture or conference hall, a writing pad is a basic amenity. Students and teachers alike need it to jot down notes and take tests.
You won't be needing a writing pad if you have an art exhibition hall or a theatre for presentations and performances.
There are numerous kinds of writing pads, such as chain-link writing boards, writing boards, and aluminum alloy connection writing boards. The last kind has aluminum alloy connectors that can rotate a certain degree, allowing for more comfort in writing.
As for the material, your options are limited to two: plastic, or MDF wood. MDF wood is the stronger of the two and is recommended for regular lecture halls and conference rooms. For reference, this is the same type of wood used to make traditional dry-erase whiteboards.
Additional Features:
You will be getting some additional features on your auditorium seating, either to add to the functionality or the aesthetic. There are several trims to choose from, for example, that will add to the overall aesthetic.
You can also opt for seat numbering and lettering, especially if you're purchasing for a theatre. If you are, then make sure to get cup holders and maybe even armrest storage.
There's also the option of adding LED paneling and aisle lighting. You can also make the height of the backrests adjustable. But you must keep your budget in mind for all of these.
Another popular feature is a table that slides out from the armrest storage. These are great for school and college auditoriums.
Price
Finally, you need to consider the price of the theater seating. You can get a good deal because we're a manufacturing company. There's a difference when you deal with a trading company instead of a manufacturing concern. A trader will buy from a manufacturing company, add his profit, and then sell it to you.
When you directly place an order with us, you'll get a lower price due to the middleman commission cut.
If you're looking to get a high-end customized seat, you'll get a surplus of extra features. Some of these include integrated tablets at the back and foldable tables.
Why Choose Us:
We are an office chair and auditorium seating manufacturer based in China. And our customer base is set all around the world. Our services include design, production, quality control, inspection, and assembly for wholesalers.
BOKE Furniture has over 20 years of experience in the OEM industry, and over 20,000 finished pieces in stock.
Conclusion:
Buying hall seating for your auditorium can be tough when you don't know where to begin. But with the right knowledge of materials, you can make the best decision for your project.
We as theatre seating manufacturers provide you with OEM auditorium seating that is customized to your unique requirements. We offer quick solutions all around the world for all types of projects.